studiopuri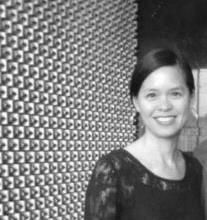 Joyce Puri is an architect practicing in the Pacific Northwest. She grew up in Toronto and moved to Vancouver, BC where she received her Master of Architecture from the University of British Columbia . After working for a number of years in Vancouver, she settled in Seattle where she worked for the Miller Hull Partnership for 4 years. In 2004, she founded studiopuri.
Joyce participated as an architect on two school projects with Engineering Ministries International, one in Cambodia and one in Samoa.
She lives in Sammamish with her husband and two kids.